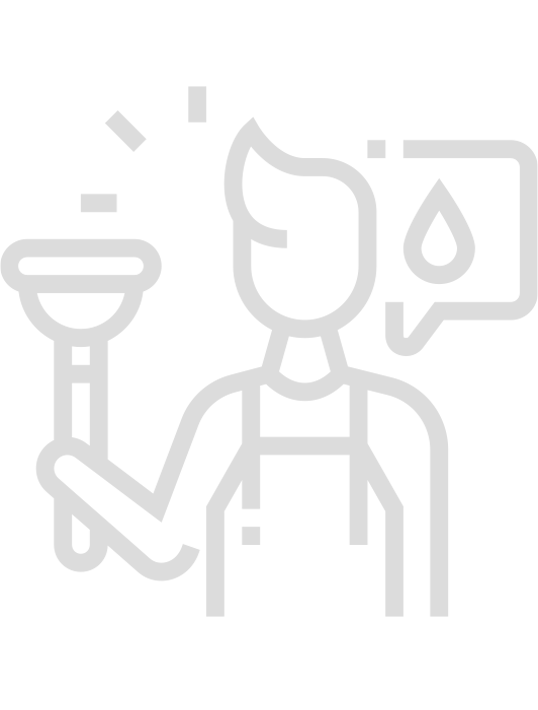 If Water Runs Thru It, We Do It!
Providing Top-Quality Plumbing Services
Frequently Asked Questions
What is MSD Backflow Prevention?
If you have experienced a rain-related sewer backup through a basement-plumbing fixture—floor drain, shower, toilet or sink—or live in an area of documented wet-weather backups, MSD's Plumbing Modification Program can help.
To date, backflow prevention devices have helped more than 17,000 customers protect their basements from sewer backups. If approved, MSD will pay a licensed plumbing contractor will install the overflow prevention devices to your plumbing layout.
Source: Louisville MSD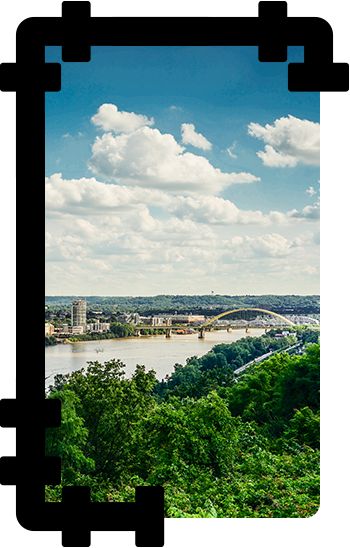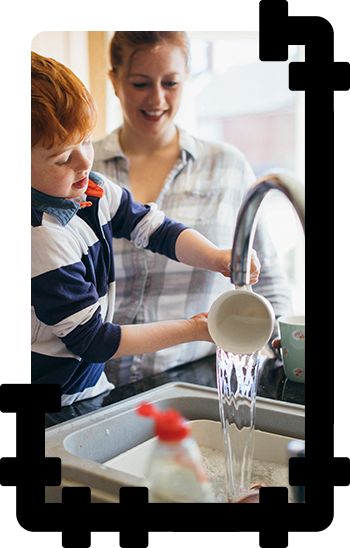 See Why We are the Right Choice
Let Our Family Take Care of Yours
Provide 24/7 Emergency Service

We know that emergencies happen which is why we are ready and available to help.

Work with Honor & Integrity

We always keep our customers' best interest in mind that is why there are no hidden costs.

Professional & Licensed Plumbers

Our team of experienced plumbers use the most updated equipment and get continuous training.

Locally Owned & Operated

Let our family take care of your family. We strive to build customers for life.
What is your service area?
We serve the following Kentucky counties:
Bullitt County
Hardin County
Jefferson County
Meade County
Nelson County
Spencer County
We also serve southern Indiana!
Do you service sump pumps?
Yes! We regularly perform sump pump maintenance, installation, repairs, and full replacements.
How soon can I schedule an appointment?
We know how important it is to address your plumbing problem ASAP.
Give us a call: (502) 430-3442
What are your office hours?
Monday to Friday, 8:00 AM – 4:30 PM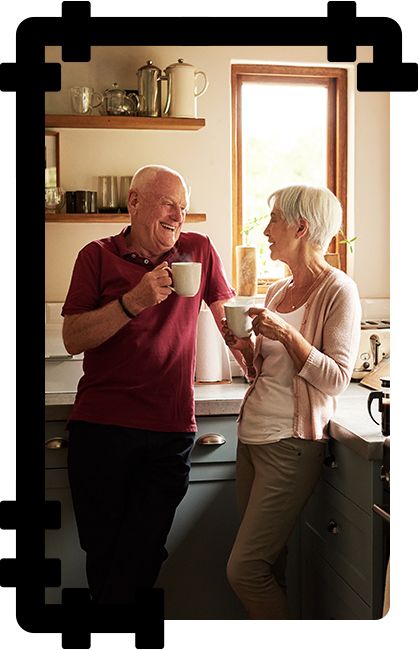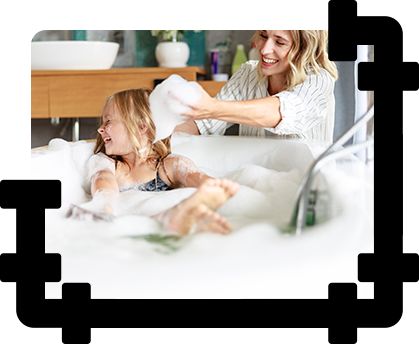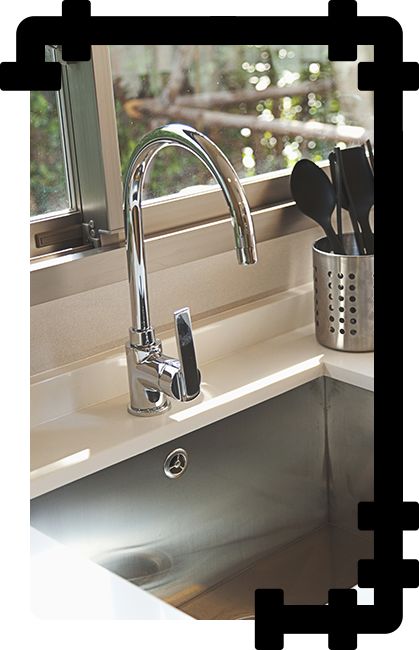 We Treat Our Customers Like Family
See What They Have to Say About Us
"Can't beat 'em!"

Philip C.

PlumbRight's Mission
Our mission is to provide top-quality plumbing services and excellent customer service to people in the Louisville, KY area.