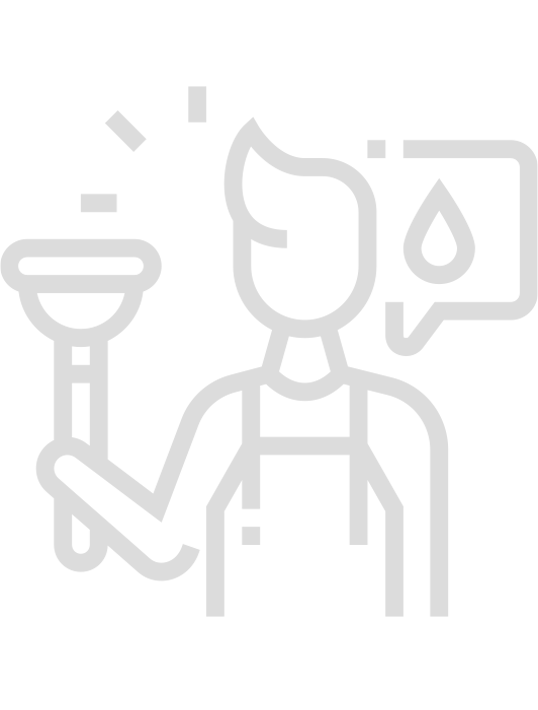 If Water Runs Thru It, We Do It!
Providing Top-Quality Plumbing Services
About Our PlumbRight Team
Serving Mt. Washington, Louisville, Bullitt County, and Southern Indiana Since 2004
At PlumbRight, our mission is to provide top-quality plumbing services and excellent customer service to people in the Louisville, KY area. Our team was founded over 15 years ago by experienced Mt. Washington plumbers who were tired of seeing the companies they worked for cut corners and deliver sub-par service. They named our company PlumbRight as a promise to always get the job done the right way and leave every customer 100% satisfied and taken care of. Over the years, we've made sure that our team stays at the top of our game with continuing training and ongoing commitment to our community so that we can continue to provide homes and businesses in Mt. Washington, Louisville, and Bullitt County with the highest possible level of service.
See what our dedicated family of plumbers can do for you – call (502) 430-3442 to schedule your appointment in Mt. Washington, Louisville, Bullitt County, or Southern Indiana today!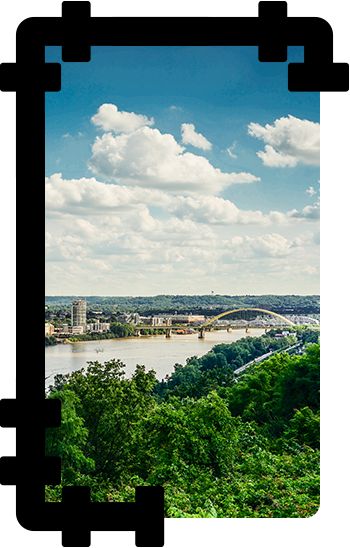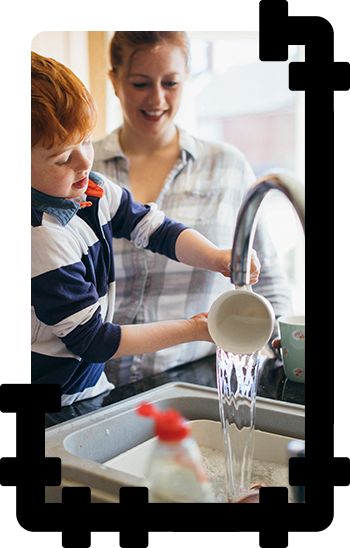 See Why We are the Right Choice
Let Our Family Take Care of Yours
Provide 24/7 Emergency Service

We know that emergencies happen which is why we are ready and available to help.

Work with Honor & Integrity

We always keep our customers' best interest in mind that is why there are no hidden costs.

Professional & Licensed Plumbers

Our team of experienced plumbers use the most updated equipment and get continuous training.

Locally Owned & Operated

Let our family take care of your family. We strive to build customers for life.
Combining Expert Workmanship with Exceptional Service
Trained, Licensed Plumbers
As part of our dedication to quality plumbing and friendly service, we make sure that we allow only the best plumbers to join our team. All of our plumbers are fully trained and licensed and undergo frequent additional training to develop new skills and find new ways to serve our community. We also have in-house apprenticeship and training programs to make sure that new plumbers develop good habits and learn to serve their neighbors the PlumbRight way. Our work is in accordance with all applicable plumbing codes and regulations, and we make sure that all of the equipment we use is updated and maintained to provide maximum safety and quality. With our extensive plumbing knowledge, there's no issue we can't resolve for you, and every member of our team up to and including our owner will always be happy to answer your questions.
Working with Honor and Integrity
At PlumbRight, we believe that taking care of our customers extends beyond our plumbing services. Our team will always make sure you receive service options that work with your budget and lifestyle so that you're never pushed into expensive cookie-cutter solutions that aren't a good fit for you. Additionally, all of our team members are drug-tested professionals who will arrive at your door clean and fully equipped, with booties on to show proper respect for your home.
Let PlumbRight assist you with all of the cleanings, repairs, replacements, and installations you need to live your most comfortable life. Call (502) 430-3442 or contact us online for free estimates and 24/7 emergency services in Mt. Washington, Louisville, and all of the surrounding Bullitt County areas including Southern Indiana!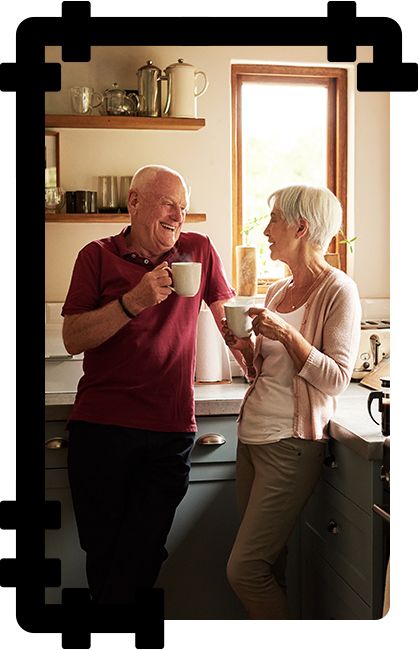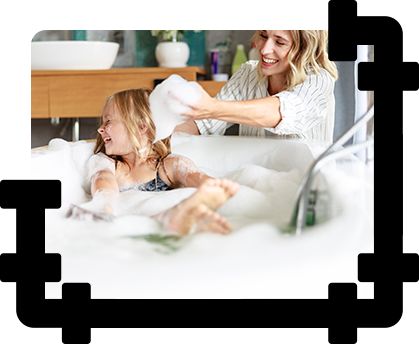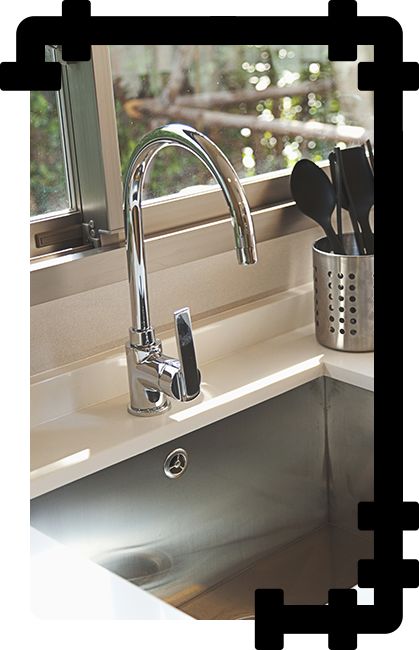 We Treat Our Customers Like Family
See What They Have to Say About Us
"Can't beat 'em!"

Philip C.

PlumbRight's Mission
Our mission is to provide top-quality plumbing services and excellent customer service to people in the Louisville, KY area.